Here's what I know.
Fitness is important to you but you wish you worked out more CONSISTENTLY.
Like so many people, you've probably started and stopped different fitness plans dozens of times.
Or you get on a good roll with your workouts, make some progress but then miss a workout and then another one and before you know it, you're back to square one.
I see it all the time.
So much enthusiasm (particularly in January!).
I see people commit to intense workout schedules and kill it for a few weeks before it starts to dwindle.
But, what's the deal?
You really, really want to GET and STAY in shape - so why don't you stick with it?
I'll be honest, I wasn't always committed to fitness.
I didn't have a clear path between where I was and where I wanted to go.
I knew I wanted to be stronger.
I knew I want to be fit and have energy and feel my best.
So, I figured it out.
I found HIIT, I shifted my mindset, I put some key habits in place and I got to work.
And, I want the same for you.
It's easy to find a workout plan on the internet - what's not easy is overcoming the obstacles to actually doing it.
So, I want to show you the exact cornerstone habits and techniques that I use to not only GET FIT but to STAY FIT.
I want to share how I created the habits that lead me to rocking pistol squats, arm balances, and pull ups.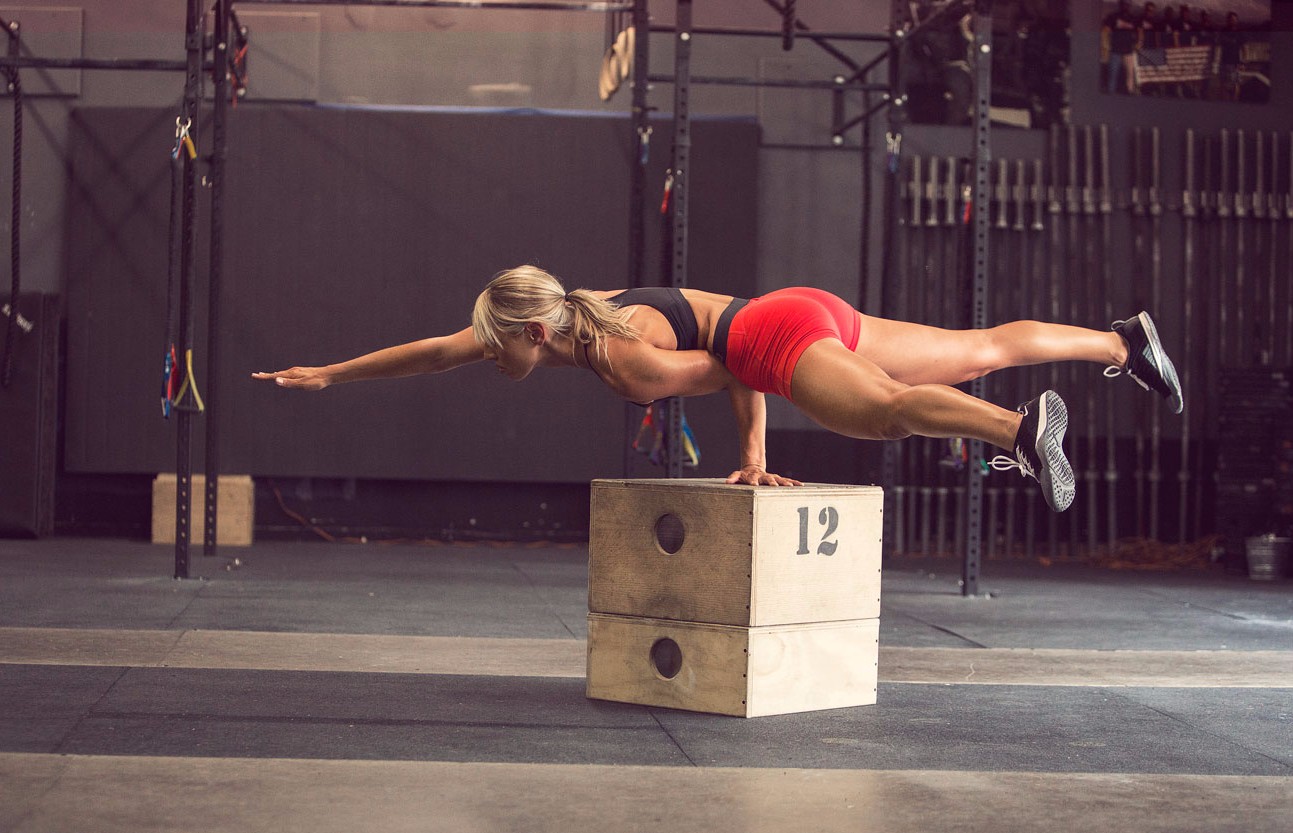 (Yes, that's me. But trust me, I wasn't always like this.)
In fact, eight years ago I didn't even consider myself athletic!
It's possible to completely change your relationship to working out.
It's possible to change your mindset, change your body, and change your life.
And, I want to make it as easy and approachable as possible.
If you want 2018 to be different...
If you want 2018 to be the year that you actually GET AND STAY in shape - then stick with me for a minute.
No more all-or-nothing mindset.
No more giving up EVERYTHING including FUN.
No more rigid programming that doesn't make space for REAL LIFE.
You're not going to fall into the same traps and suffer the same obstacles as the last 10 times - not on my watch.
I want 2018 to be different for you.
I want fitness to be a part of your life and who you are - not just a short-term commitment.
Want to lose 10 lbs?
Reduce your BMI?
Conquer handstands?
Let me show you how.
GET Fit STAY Fit is a six week workout program designed to take you through six weeks of workouts to help you not only do the work but develop core fitness habits to change your relationship to working out.
This IS about jump-starting 2018 but also about keeping your habits over time.
You'll get...
Six weeks of workouts to help you kickstart your fitness in 2018 delivered through a super user-friendly platform that you can access anytime (including an app with the program details and step-by-step plan).


Specific tips and techniques that I used to transform my relationship to fitness.


Help creating your own fitness habits (that actually stick).


Weekly live group coaching calls where you can ask me anything... LIVE!


Access to a private Facebook Group where I'll provide support, answer questions, and be your accountability buddy to make sure this year is different.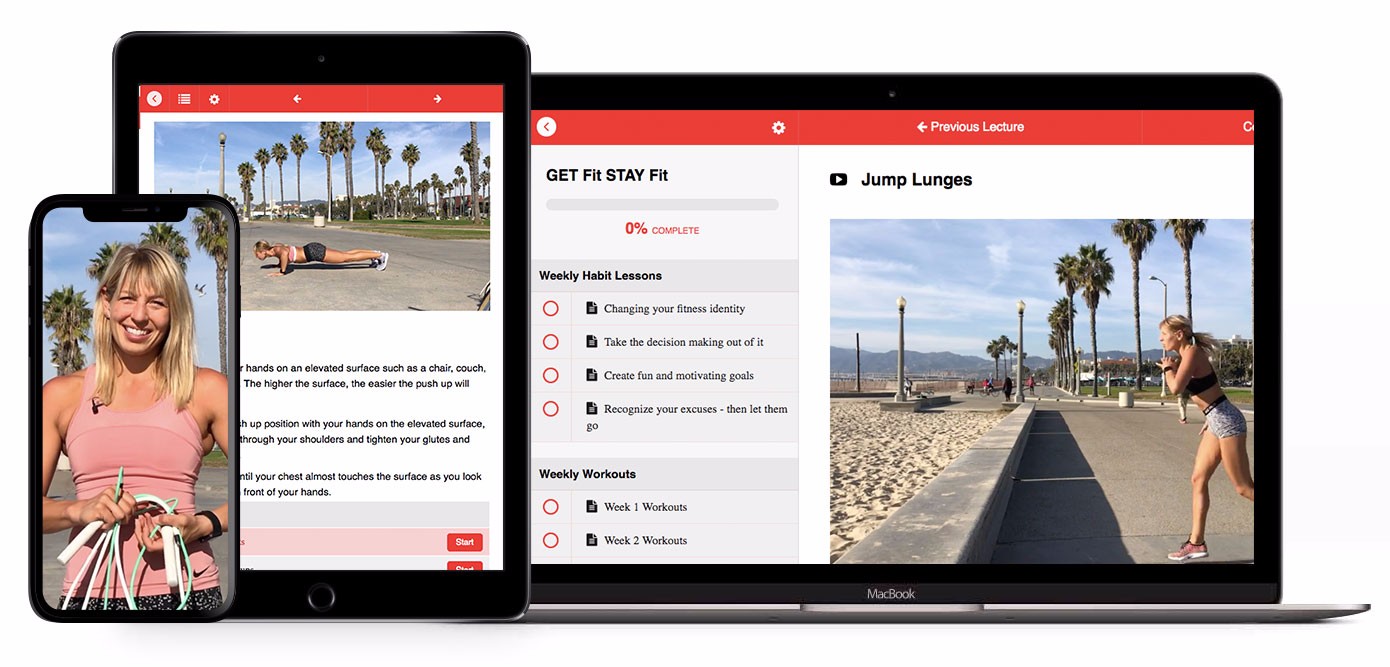 ---
"Let me just tell you, I have become obsessed with your workouts!! I have only been doing these workouts for about two months but definitely have seen a change in both my strength and energy levels.
I applaud the functionally fit focus your program as most other programs are about looking a certain way or just dropping pounds. It puts the focus on what exercises should be about which is health/strength and not just how you look in a bikini"
- Kristin

---
This program is made for you if you...
Have trouble working out consistently


Struggle with knowing what to do at the gym and waste time at the gym without any structure to your workouts


You need a jumpstart to get back into fitness after a small break


---
This program is NOT for you if you...

Email me at krista@12minuteathlete.com if you're not sure if this program is a good fit for you.

---
"I'm prior military and have been in sports like baseball, football, and even MMA since I was 4 years old. I'm a father of 5 kids which all have after school activities and I was looking for something where I can have quick workouts but still have the intensity I've been missing.
I thought this was more for women but I can assure you, these workouts are tough for guys yet quick, exactly what I needed. Love it!
- Frank
---